Join us for a Graduate Information Session
Tuesday, May 30 at 6:30 p.m.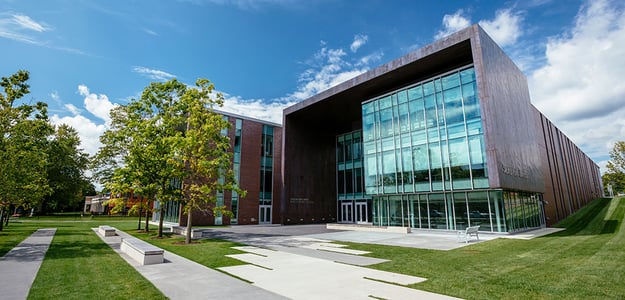 Learn more about our graduate degree and certificate programs in individual presentations by Program Directors and Faculty from the Jack Welch College of Business and the Farrington College of Education. Admissions and Financial Aid staff will be available to discuss admission requirements and procedures, as well as financial aid options for each of our academic programs. Register today!

Jack Welch College of Business
Martire Business & Communications Center Forum
5401 Park Avenue, Fairfield, CT
Doctor of Business Administration in Finance (DBA)
Master of Business Administration (MBA)
Accounting
Digital Marketing
Finance and Investment Management
Human Resource Management
Isabelle Farrington College of Education
University Commons
5151 Park Avenue, Fairfield, CT
Initial Teacher Certification: Elementary and Secondary
Master of Arts in Teaching (Transitioning to "Master of Education in Teacher Leadership" in Summer 2017)
Education Leadership Certificate Program (092)
Connecticut Literacy Specialist Program (102 and 097 certification)
*In addition to our master's degree programs, certificates are also offered for many of our academic programs.
Questions about the event? Please contact us at 203-365-7619 or gradstudies@sacredheart.edu.