Join us for a Graduate Information Session
Tuesday, June 5 at 6:30 p.m.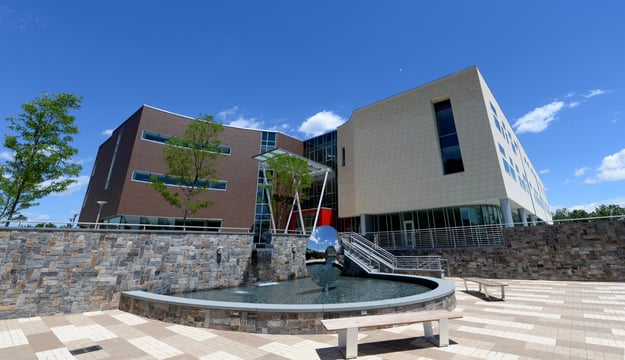 Learn more about our graduate degree and certificate programs in individual presentations by Program Directors and Faculty from the College of Health Professions and College of Nursing. Admissions and Financial Aid staff will be available to discuss admission requirements and procedures, as well as financial aid options for each of our academic programs. Register today!
Center for Healthcare Education
4000 Park Avenue, Bridgeport, CT
College of Health Professions:
Master of Science in Athletic Training
Master of Science in Exercise Science & Nutrition
Healthcare Administration Graduate Certificate
Master of Science in Healthcare Informatics
Master of Science in Occupational Therapy
Doctor of Physical Therapy
Master of Science in Physician Assistant Studies
Master of Public Health
Master of Science in Speech-Language Pathology
College of Nursing
Doctor of Nursing Practice / Family Nurse Practitioner Program
Questions about the event? Please contact us at 203-365-7619 or gradstudies@sacredheart.edu.